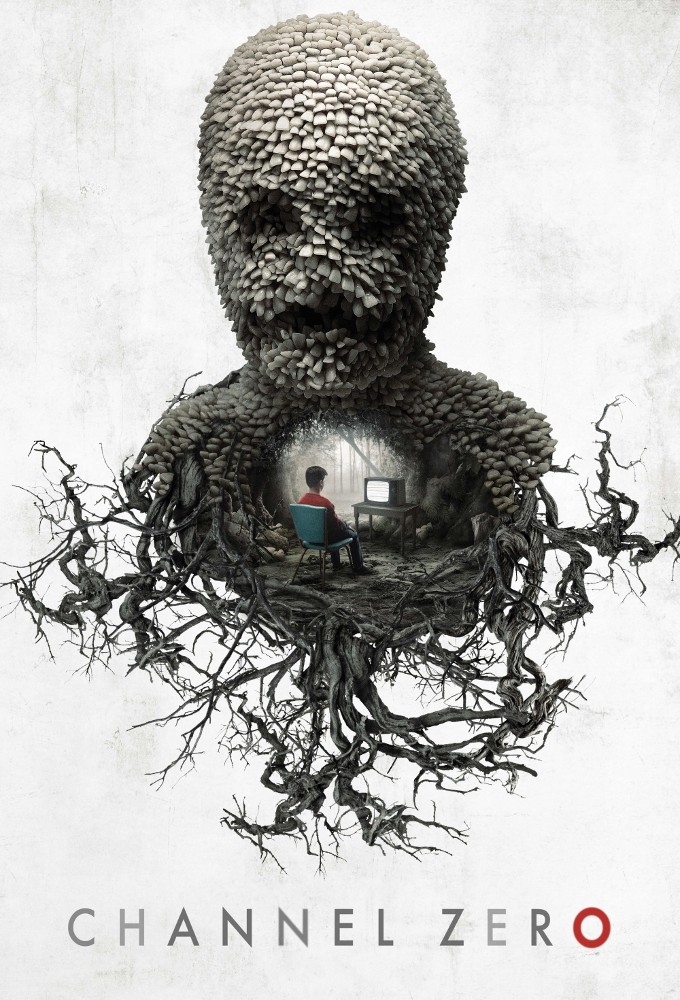 FICHA TÉCNICA
Título Original: Channel Zero
Diretor: Nick Antosca
Gênero: Drama / Mistério / Terror
Ano de Lançamento: 2016
Qualidade: WEB-DL 1080p
Formato: MKV
Idioma: Português e Inglês
Legenda: PT-BR
Tamanho EP: ~2.5 GB 
Tempo de Duração: 45 min.
Qualidade de Vídeo:: 10
Qualidade de Áudio: 10
Servidor: Brupload

Sinopse: A história gira em torno de misteriosos assassinatos que podem estar relacionados a um programa infantil produzido na década de 1980. Mike Painter (Paul Schneider, de Parks and Recreation, The Divide, The Tunnel) é um psicólogo infantil que, quando pequeno, testemunhou o desaparecimento de seu irmão gêmeo Eddie e de mais quatro crianças que viviam na pequena cidade de Iron Hill em 1988. Agora adulto, ele retorna à cidade para investigar o que realmente aconteceu. No entanto, ele enfrenta a resistência de sua mãe Marla (Fiona Shaw, de True Blood, Maigret), agora uma viúva que não deseja relembrar o passado. A situação se complica quando mais crianças começam a desaparecer.

Abigail Pniowsky, Keenan Lehmann, Amy Forsyth

WEB-DL 1080p Dual Áudio